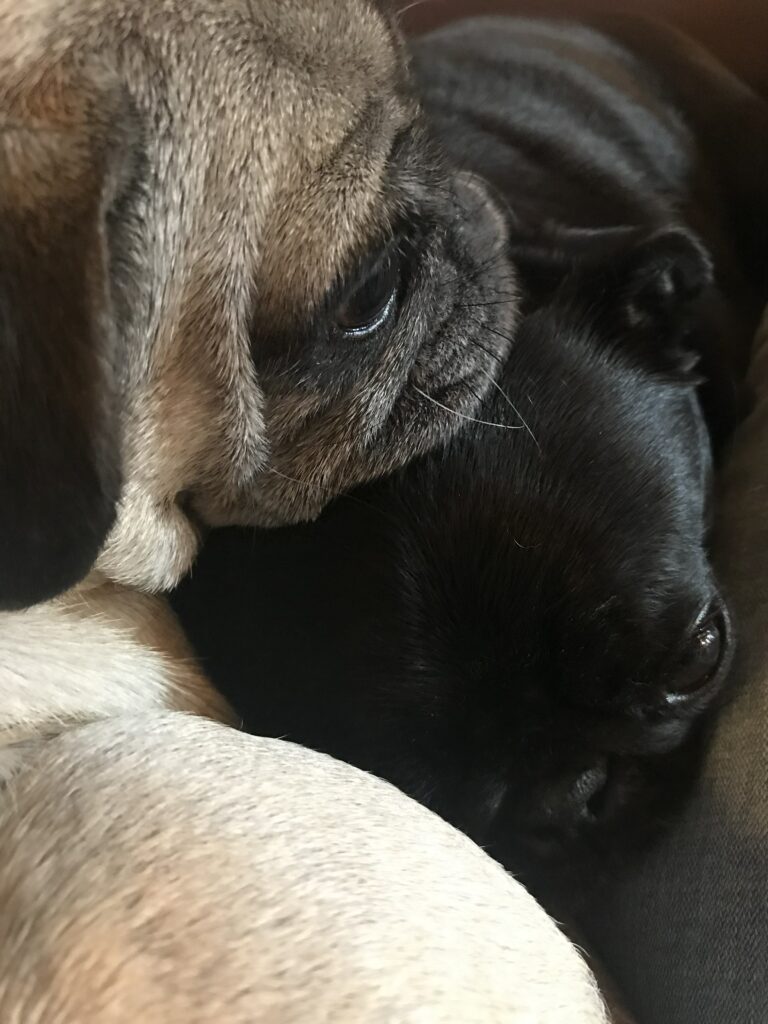 A Place for Hope begins with the following criteria for acceptance.
1. Long Term Care
Dogs having been available for adoption for a period of 15 months without suitable adoptive homes being found and requiring life-long medical care due to a chronic illness throughout the duration of their stay. These dogs will be available for adoption only if a situation is found where there is the ability to care for the dog, and to understand fully the commitment involved. 
2. Hospice Care
Dogs that enter the rescue umbrella of APRA whose age or medical condition deems they are not suitable adoption candidates due to their predicted life expectancy and condition at the time of rescue.
3.  Emotional Needs
We need your help to assure that the dogs accepted into this program will have a secure and consistent future.  These are dogs who arrive in rescue as victims of neglect and/or abuse whose foster home has worked to stabilize the dog's temperament.  These are dogs who may be a threat to themselves, other animals or people if placed, and includes those dogs that have been returned to rescue after placement because of such issues.